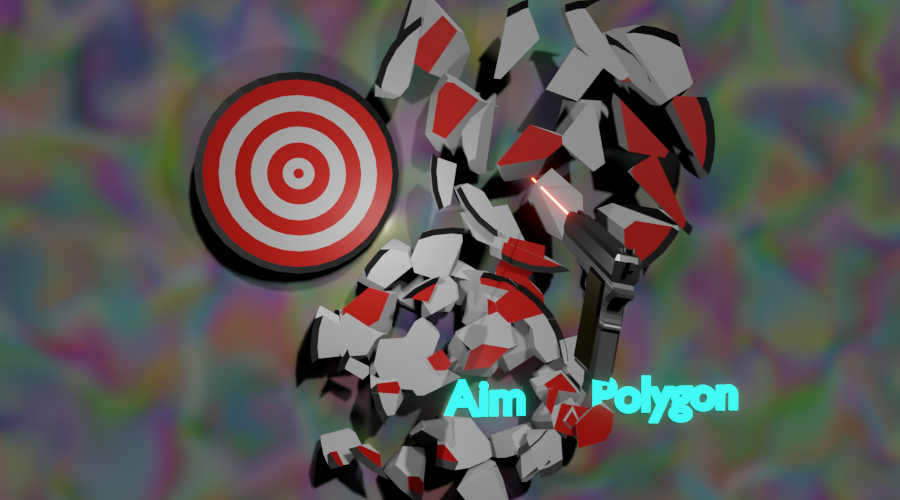 Aim Polygon
AIM POLYGON RELEASE DATE: 9th January 2021-08:00 AM CET
---
AIM POLYGON IS FINALLY HERE!
Not much to say. Aim polygon release date is set to:
9th January 2021 08:00 AM CET
8th January 2021 11:00 PM PST
9th January 2021 02:00 AM EST
There will be a new announcement when it releases. You can learn more about aim polygon here.