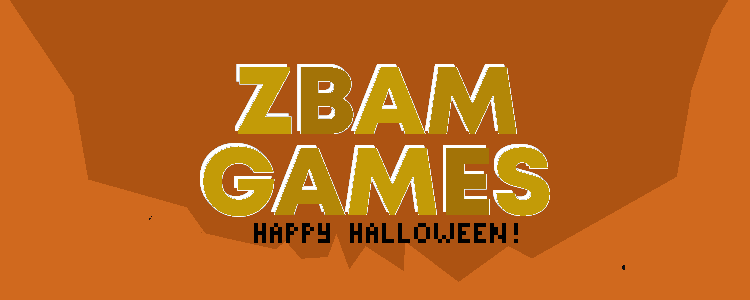 Not Spooky At All
Not Spooky At All
Controls:
Move : W-A-S-D and Arrow Keys
Attack : Left Mouse Button
Settings & Cheats menu : Escape/Tab
End dialog : Escape
Skip dialog : Space/Left mouse button
Story:
700 years ago; You left your village because of a pandemic with you and other healthy humans. You lived past 700 years without negativity. But last night, wizard saw something travelling around the village. He saw Infected creatures... They somehow entered the village. You should get out of village with other villagers but there is a problem. Village has only one exit and it has 12 key slots. First leader of village hided them in a cave at right side of the village. You have to find all 12 keys, open the exit door and help villagers to escape. Good luck warrior...Good Luck
Notes:
-If you get low fps, you can disable rain and CRT effect to increase fps ( in game menu)
-You can use cheat if you want to finish game easily but you still have to finish your missions in order to finish the game
Download
Click download now to get access to the following files:
Not Spooky At All-Windows
20 MB
Comments
Log in with itch.io to leave a comment.
yeah i feel like 8 would have been enough villagers. or add a few more spawns along with enemy spawns during the escape. great job!